NEWS
QUALCOMM AND MOVANDI COLLABORATE ON 5G
Companies' technologies expand 5G mmWave adoption and aim to increase mobile network operators' flexibility in deploying 5G mmWave networks.
NEWS
WORLD'S FIRST mmWAVE STREETLIGHT REPEATER
Ubicquia and Movandi change the economics of deploying 5G networks. New study reveals huge cost savings using streetlight mounted smart repeaters estimated to reduce TCO by 80%.
NEWS
RAKUTEN MOBILE PARTNERS TO EXPAND 5G mmWAVE
Movandi's smart repeater and BeamXR OpenRAN technology are making 5G mmWave a reality by extending and deploying Rakuten's 5G network cost effectively.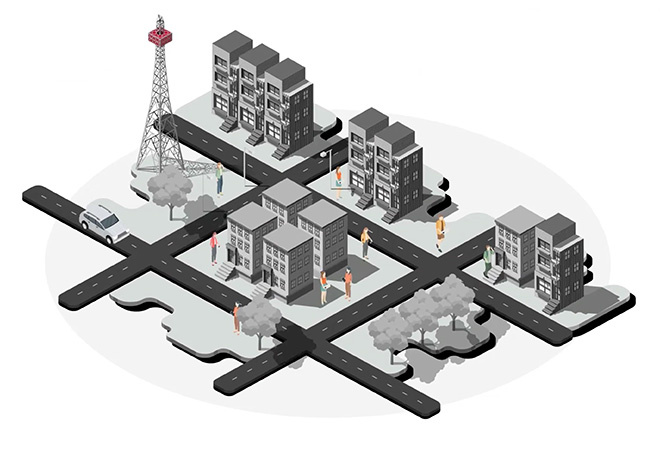 Learn about Movandi 5G millimeter wave technology that enables a transformation in wireless connectivity that offers orders of magnitude improvements in performance, coverage and latency.
Play Video
WATCH VIDEO
PRODUCTS
INDUSTRY LEADING 5G INNOVATION
5G products designed to intelligently work together to deliver superior speeds and coverage.
Learn More
APPLICATIONS
INDOORS,
OUTDOORS, &
ON WHEELS
BeamXR-powered smart repeaters, user equipment and infrastructure solutions enable 10x performance gains in range, throughput and latency, making 5G technology a reality for multi-gigabit speeds with virtually unlimited capacity.
Learn More
COMPANY
5G TECHNOLOGY LEADER
Movandi is a leader in 5G mmWave, founded by former Broadcom innovators who are world-recognized pioneers and visionaries.
Movandi delivers the real 5G experience, exceeds customer expectations and ensures customer satisfaction through its services, all powered by Movandi.
Learn More
MOVANDI
IS CHANGING
THE GAME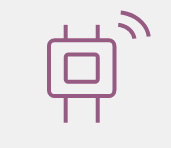 ULTIMATE 5G
MMWAVE TECHNOLOGY
With 87 patents, Movandi chipsets, DFE, antenna modules and smart repeater systems offer high RF performance, compact size and lower power consumption and cost.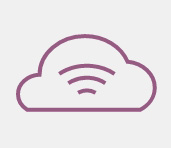 INTELLIGENT SOFTWARE
WITH AI
Dynamic BeamX Software Defined Beam Networking with active optimization and cloud control powered by AI and ML.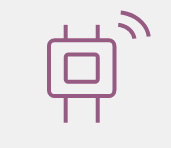 BOARD APPLICATION
SUPPORT
Innovative BeamXR smart repeaters, infrastructure, fixed wireless access (FWA), portable devices, IoT and vehicles.