CONTACT
Learn more about how we are changing the industry. We're here to answer all your questions.
Movandi is growing! We are always looking for the top engineers. Please apply below.
We'd love to talk about how we can work together. If you are trying to reach us, send us a message and we will get you in touch with the right person.
Orange County, California
Movandi Corporation
7555 Irvine Center Drive, Suite 100
Irvine, CA 92618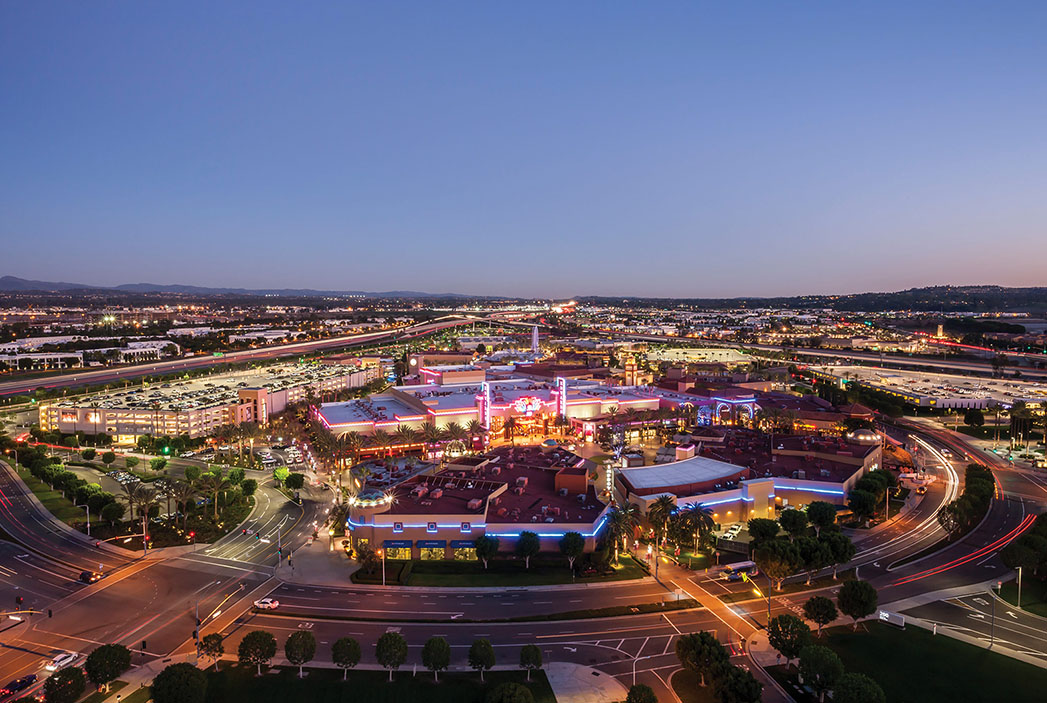 Sydney, Australia
Movandi Sydney Pty Ltd
36 Bradfield Road
Lindfield, NSW 2070, Australia