Technology
SYSTEMS THAT POWER THE 5G ECOSYSTEM
Movandi powered mmWave technology is the nervous system of 5G networks. Movandi is the leading provider of 5G mmWave technology and offers a comprehensive and flexible portfolio of silicon, software, systems and solutions.
MOVANDI RF SYSTEMS POWER THE 5G ECOSYSTEM
Comprehensive suite of silicon, software, and systems.

Complete RF front end from antenna to processor interface
Multi beam/polarization for capacity expansion
Internally developed bulk CMOS RFIC's cost effectively scales to meet market demand

Integrated Antenna Modules
Simultaneous multi beam/polarization support
Modular architecture optimized for applications
Complete family supporting all 5G mmWave bands

Self-interference cancellation
Open source interface to be connected to ORAN or any networking system

Complete Reference Platforms
User equipment: fixed-wireless CPE, mobile hotspots, mobile handsets, and complete solutions for technology and baseband partners
Smart repeaters powered by Movandi BeamXR technology, indoor/outdoor solutions, seamless integration with gNB and operator networks
Infrastructure solutions: Open-RAN RUs, integrated small cells, licensed reference designs
HOW IT WORKS
Learn about Movandi 5G millimeter wave technology that enables a transformation in wireless connectivity that offers orders of magnitude improvements in performance, coverage and latency.
Play Video
WATCH VIDEO
TACKLING COMPLEX 5G REQUIREMENTS
Movandi mmWave solutions deliver 10x the coverage at 1/10 the cost of competing alternatives.
MASSIVE ANTENNA ARRAYS
MANY RF FREQUENCIES
MIX OF DIFFERENT CELL SIZE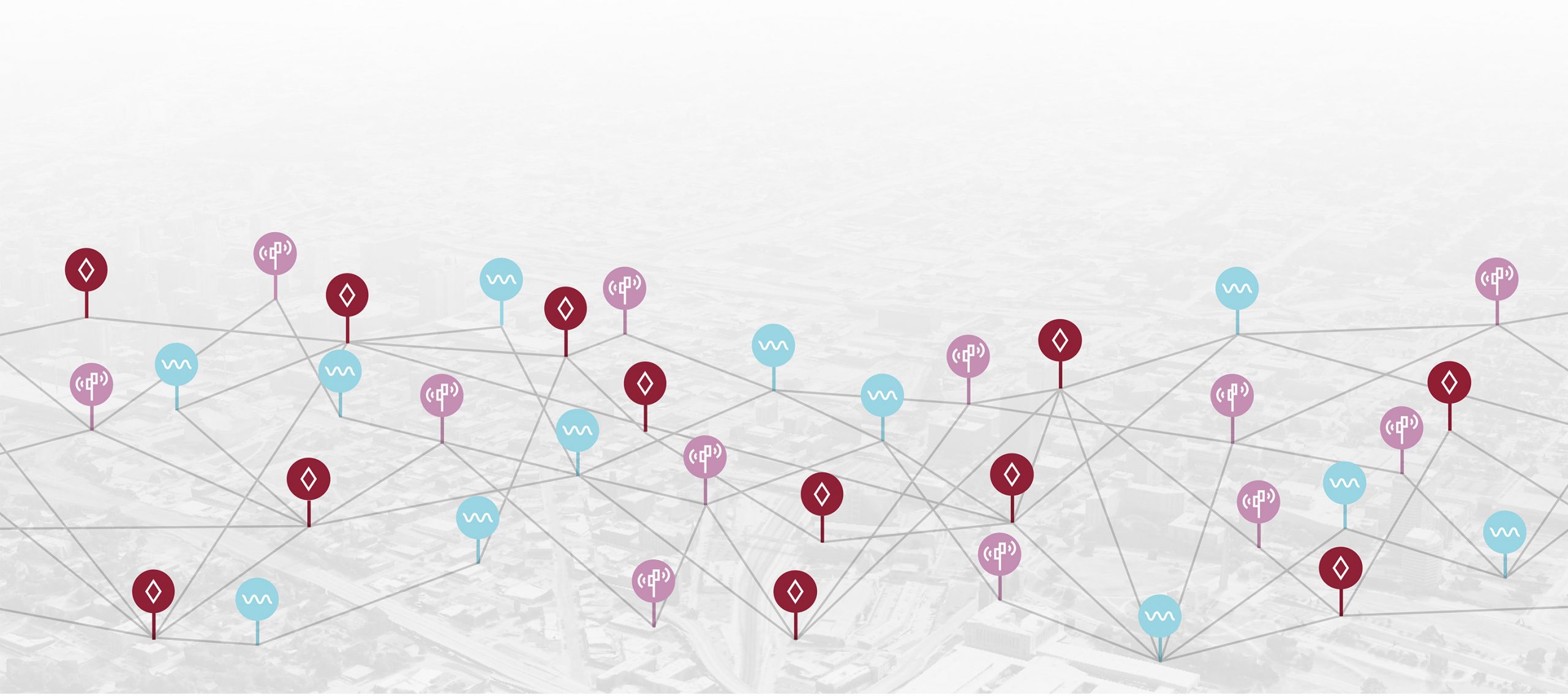 Better performance
Multi-gigabit, low latency wireless

Extended range
Extended range over existing designs

Lower cost
Modular approach enables optimization to application

Compact size
Reduced footprint to support link

More power
Optimized power consumption