About
FOUNDED BY LEADERS IN WIRELESS
Former Broadcom executives and innovators who are world-recognized RF and SoC pioneers and visionaries, shipping billions of radios across all standards. Movandi's senior management team includes today's top leaders in the wireless industry whose innovations have shaped and transformed wireless in the last few decades.
Movandi was founded by former broadcom executives and innovators who are world-recognized RF and SOC pioneers and visionaries.
Movandi is the fastest growing 5G mmWave solutions company focused on the design and development of deep technology for 5G and beyond, interconnecting our world and enable AI applications to improve life for all humanity. The company was founded by former Broadcom executives who initiated Broadcom wireless business and whose innovations have shaped and transformed wireless in the last few decades. Movandi's founders are leading wireless inventors with more than 1000 patents.
Having pioneered wireless RF systems, Movandi is solving real-world 5G mmWave deployments with unmatched differentiation and high-performance core technology in 5G integrated circuits, antennas, systems, algorithms and design disciplines to enable 5G to reach its full potential.
Movandi's flexible solutions solve 5G mmWave deployment cost and schedule challenges and provide future-proof solutions utilizing mesh and routing to further improve 5G coverage and capacity. Movandi's strong and diverse system portfolio of IP and patents plays a critical role across the complete 5G ecosystem, from infrastructure to mobile, while allowing for maximum 5G coverage.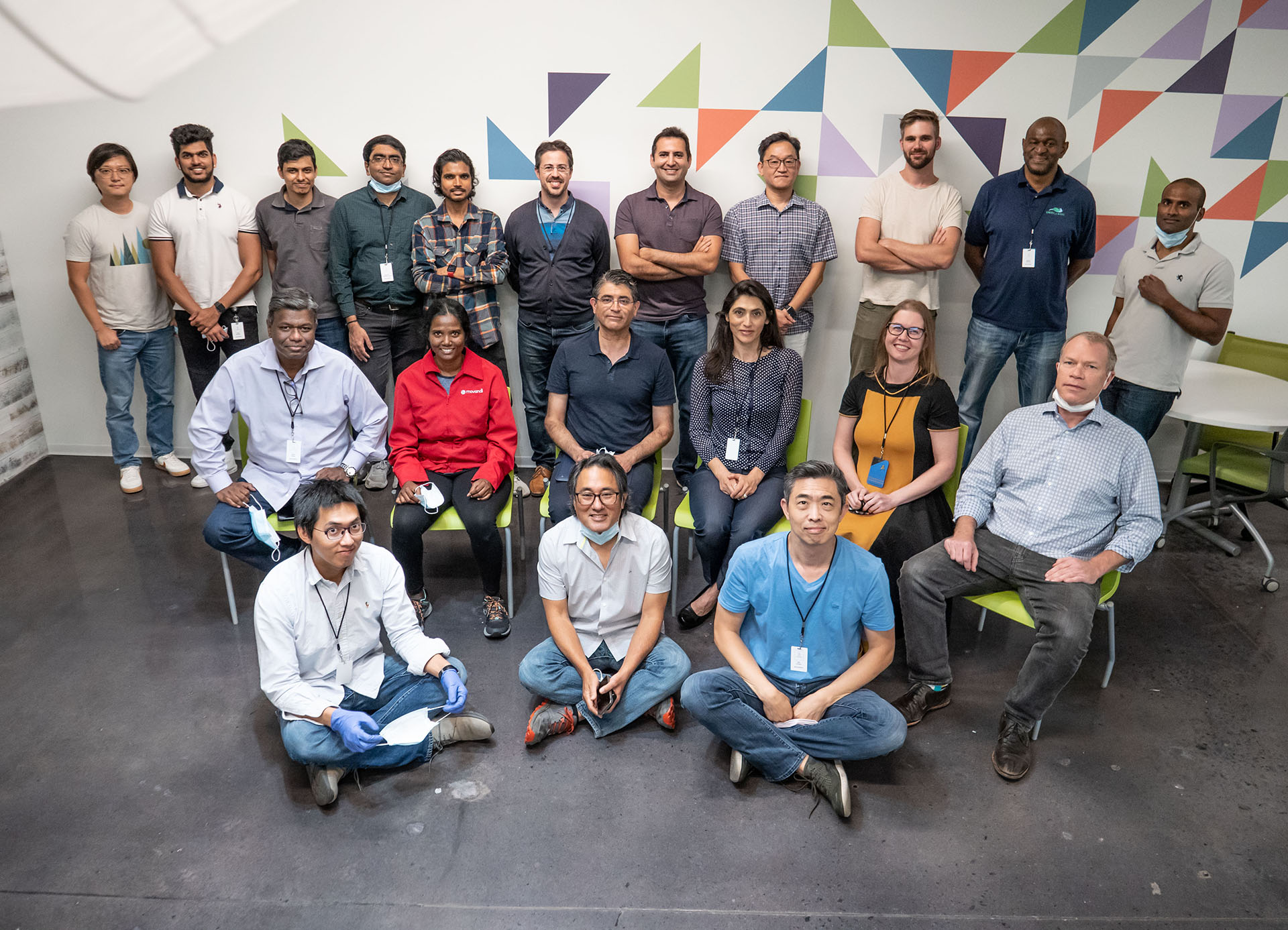 Movandi has assembled a world-class engineering team with a proven track record in the development of RF ICs, antennas and wireless systems. Movandi's board members and advisors include industry-renowned innovators and luminaries from Broadcom, Ericsson and Cadence, as well as leading engineering schools and venture capital firms. Movandi is funded by co-founders, top-tier VCs and strategic corporate investors.
CNBC named Movandi the top 5G disruptor in 2020, their definitive list of the most innovative and game-changing private companies shaking up the business landscape and forcing incumbents to react and change. Movandi's 5G technology further accelerates and extends the range of real world 5G mmWave deployments to enhance experiences for 5G enterprise, mobile, home and automotive customers.
SUCCESSFUL AND PROVEN TRACK RECORD
<1998

1998

1998 to 2000

2000 to 2016

2000 to 2016

2016 current

2016 current
World's First RFIC in Bulk CMOS

World's First Single Chip Radio+Processor

Broadcom Acquired Innovent for $550M

World's First WiFi/BT Combo Chip

Wireless Becomes Largest Broadcom Business Unit

First 5G mmWave Solution

Verizon Launches World's First mmWave Repeater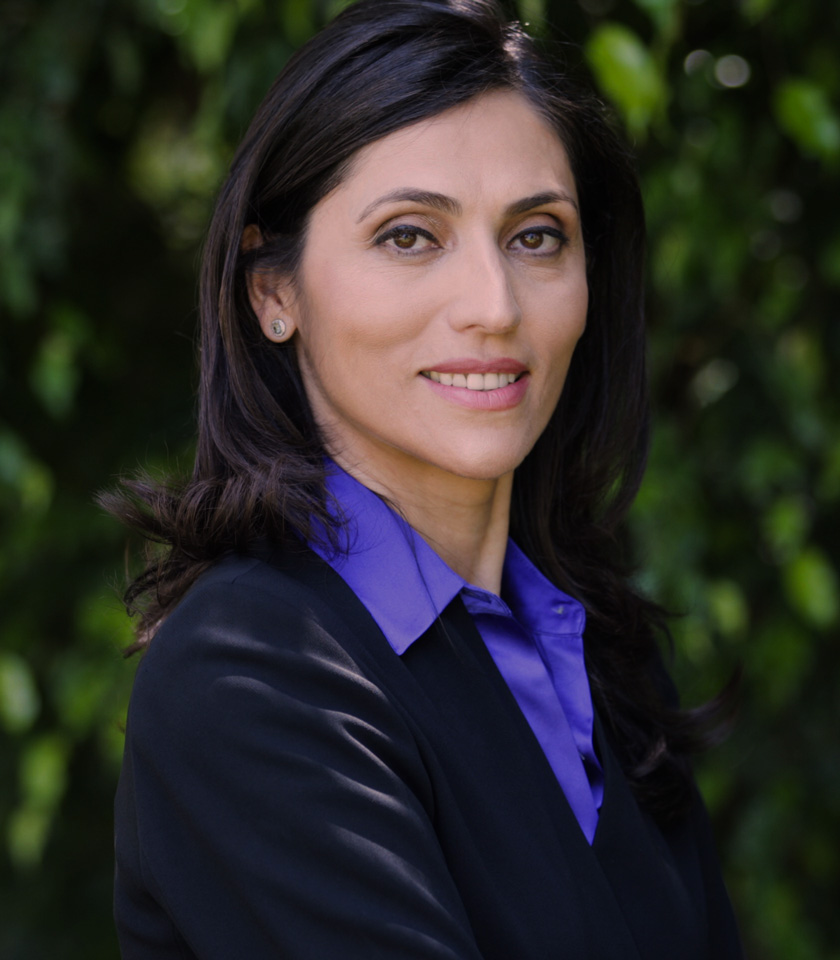 MARYAM ROFOUGARAN
CEO & FOUNDER
Maryam is a transformational inventor, technology executive, and entrepreneur in the field of electrical engineering, with a focus on wireless technologies. She was co-founder of Innovent Systems in 1998, and has been listed on the National Diversity Council's Top 50 Most Powerful Women in Technology. Maryam was instrumental in starting and building the wireless business at Broadcom and in growing it to annual revenues of more than $3 billion. Maryam holds over 250 issued patents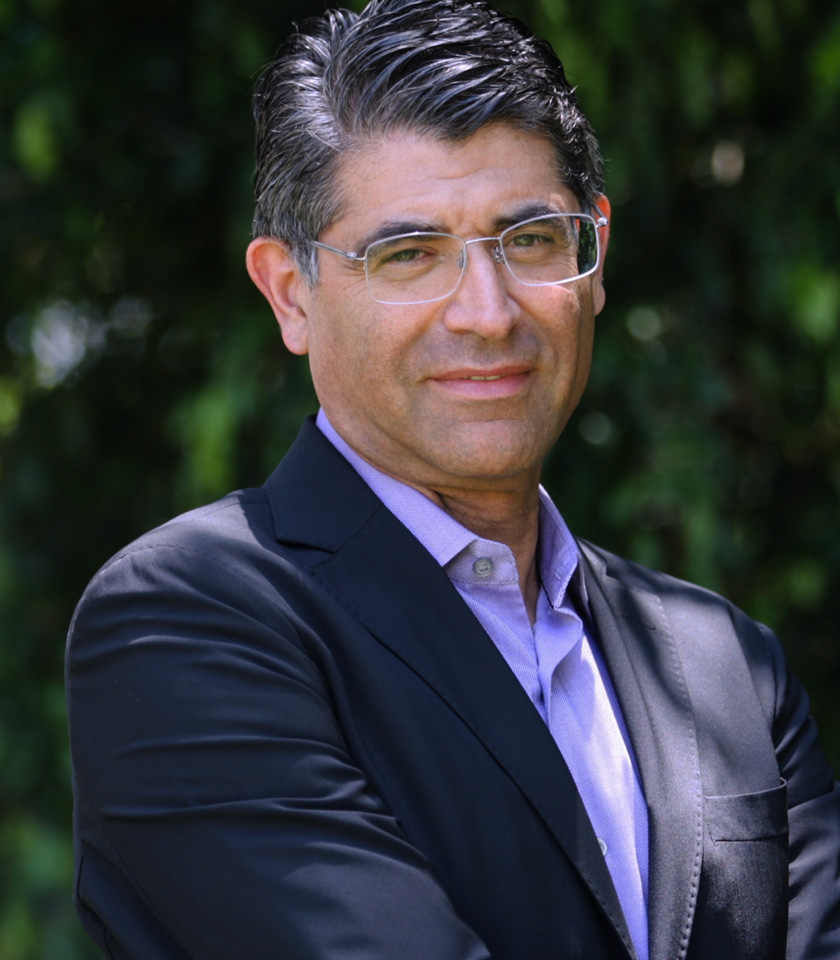 REZA ROFOUGARAN
CTO & FOUNDER
Reza Rofougaran is a leading pioneer, engineering executive, and entrepreneur in wireless system design. He was co-founder of Innovent Systems in 1998, and is one of the top ten patent holders in U.S. and top twenty patent holders in the world. Reza is a Fellow of IEEE and Broadcom and was influential in starting and building the wireless business at Broadcom that shipped in excess of 1.5 billion radios per year. Reza holds over 800 issued patents.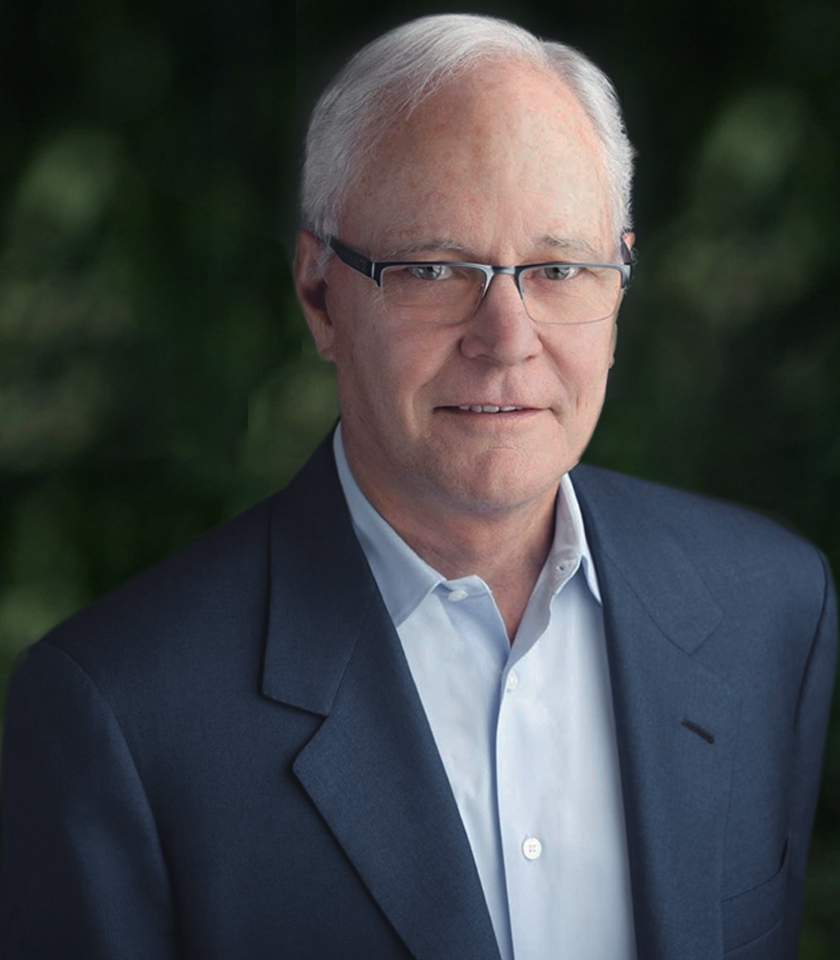 Bill has led two very successful IPOs and many acquisitions. Ruehle joined Broadcom in 1997 and managed their successful IPO and hyper revenue growth. When he left Broadcom in 2006, the company was the leader in wireless communications semiconductors. He was CFO of SynOptics and led their IPO. This is the second time he is working with this team and will be part of the most innovative and performance driven teams in the world.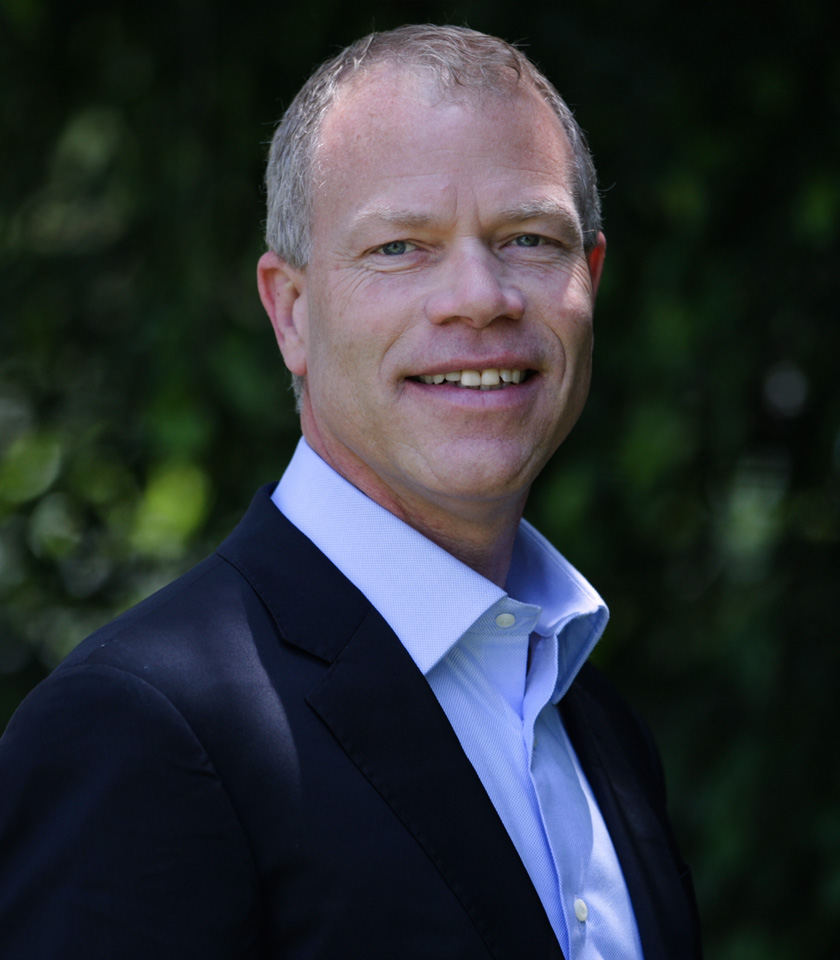 SCOTT BURRI
CHIEF ADMINISTRATIVE OFFICER & CO-FOUNDER
Scott was the Managing General Partner, founder of Huntington Ventures since 2000, working closely with management teams as a venture investor in early stage semiconductor and technology companies. He has been instrumental in a number of successful venture investments and led the creation of sustainable high growth business models including Innovent Systems (acquired by Broadcom), PairGain Technologies, Pathlight and many others.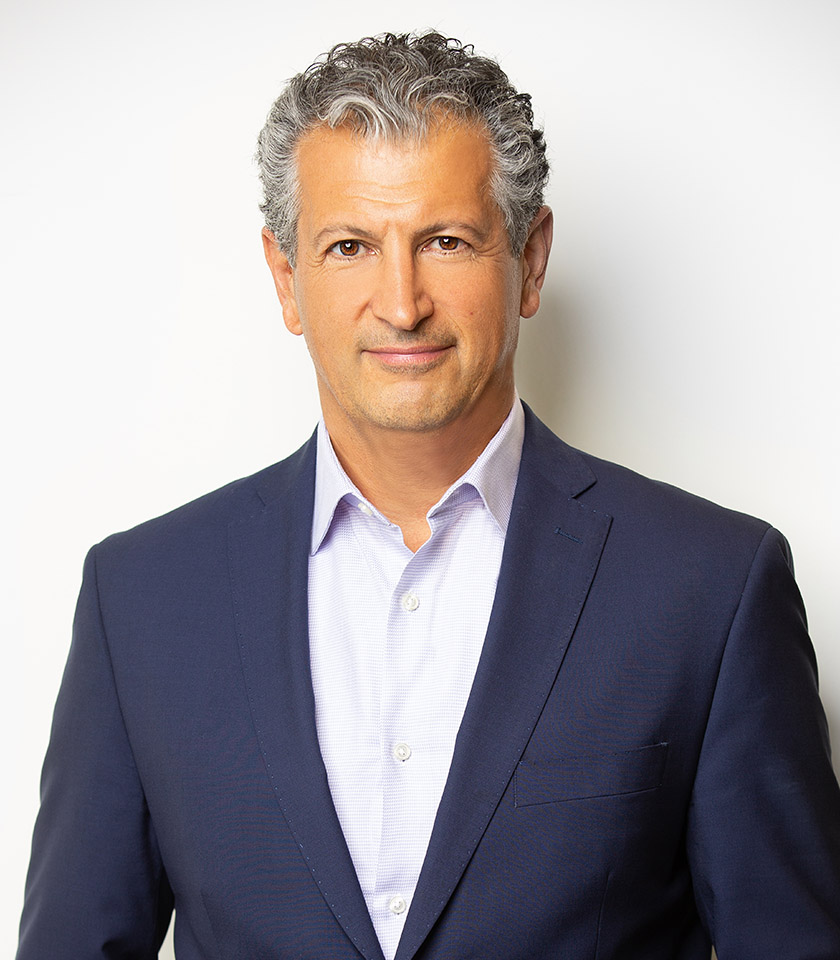 TAHER BEHBAHANI
CHIEF REVENUE & MARKETING OFFICER
Taher has an outstanding track record of scaling high-growth revenue and bolstering enterprise strategy. Taher was Senior Vice President and General Manager of Samsung Electronics America where he led strong revenue growth at the multi-billion Mobile B2B Division. Previously, he was Chief Digital and Marketing Officer at BroadSoft, a cloud unified communication software and services company that was acquired by Cisco for approximately $1.9 billion.