About
LEADING 5G INNOVATOR & RF SEMICONDUTOR PROVIDER
Founded in 2016 by former world-recognized Broadcom RF and SoC pioneers, the Movandi management team includes proven executives from Cisco, MediaTek, Qualcomm and Samsung. Movandi is an innovator with 90 patents filed and 60 patents issued.
Speeding up 5G mmWave deployment
Penetrating physical barriers in indoor, outdoor and mobile environments
Accelerating large-scale 5G commercialization
Movandi's innovative 5G mmWave RF chipsets and phase array antenna modules with performance optimizing algorithms, reference system designs and cloud software powered by AI power the 5G millimeter wave ecosystem.
With a strong and growing IP portfolio including 90 patents filed and 60 patents issued, Movandi RF semiconductors power a broad set of 5G industry applications from global operators to 5G private networks.
These applications include infrastructure, smart repeaters, fixed wireless access, fiber backhaul, private networks and moving vehicles as well as devices.
Movandi was founded by some of the world's leading RFsemiconductor experts from Broadcom with a world classmanagement team from Cisco, Media Tek, Qualcomm, Samsung and Siemens.
Our vision is to transform how the world lives, works and plays by powering 5G and beyond networks and applications.
FOUNDED
BY LEADERS
IN WIRELESS
Founded by former Broadcom executives and innovators who are world-recognized RF and SoC pioneers and visionaries, shipping billions of radios across all standards. Movandi's senior management team includes today's top leaders in the wireless industry whose innovations have shaped and transformed wireless in the last few decades.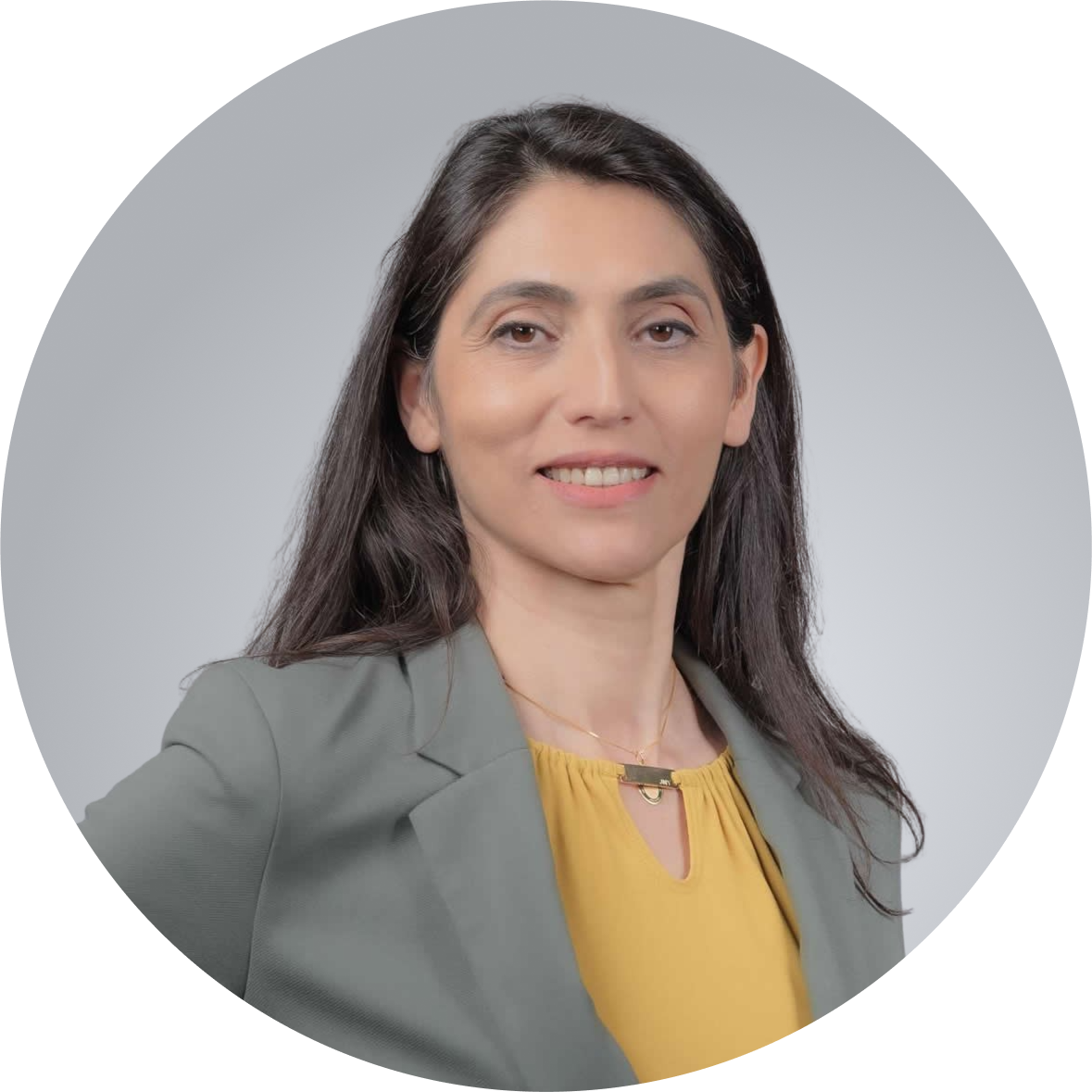 MARYAM ROFOUGARAN
CHIEF EXECUTIVE OFFICER & FOUNDER
Formerly:
Broadcom, Innovent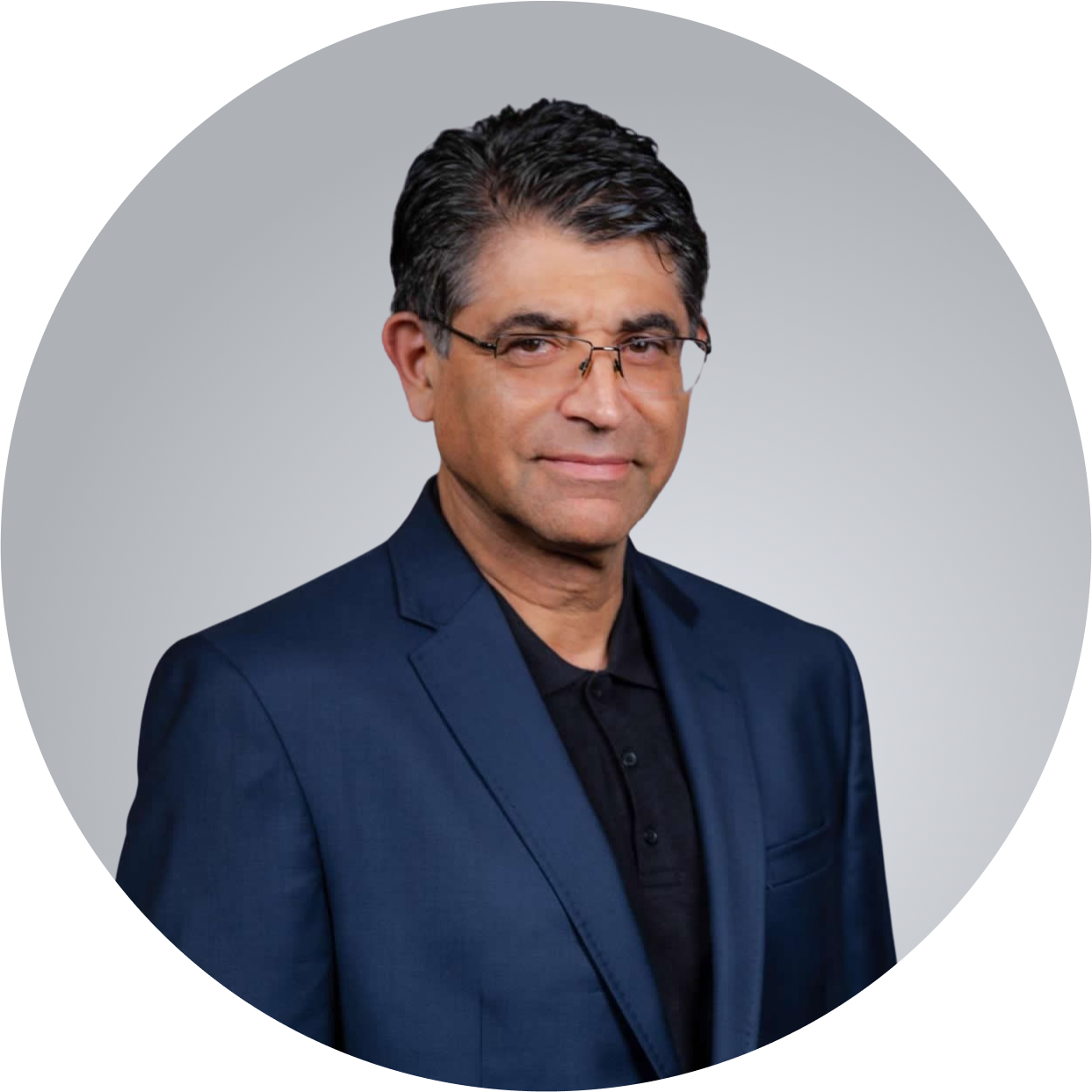 REZA
ROFOUGARAN
CHIEF TECHNOLOGY OFFICER & FOUNDER
Formerly:
Broadcom, Innovent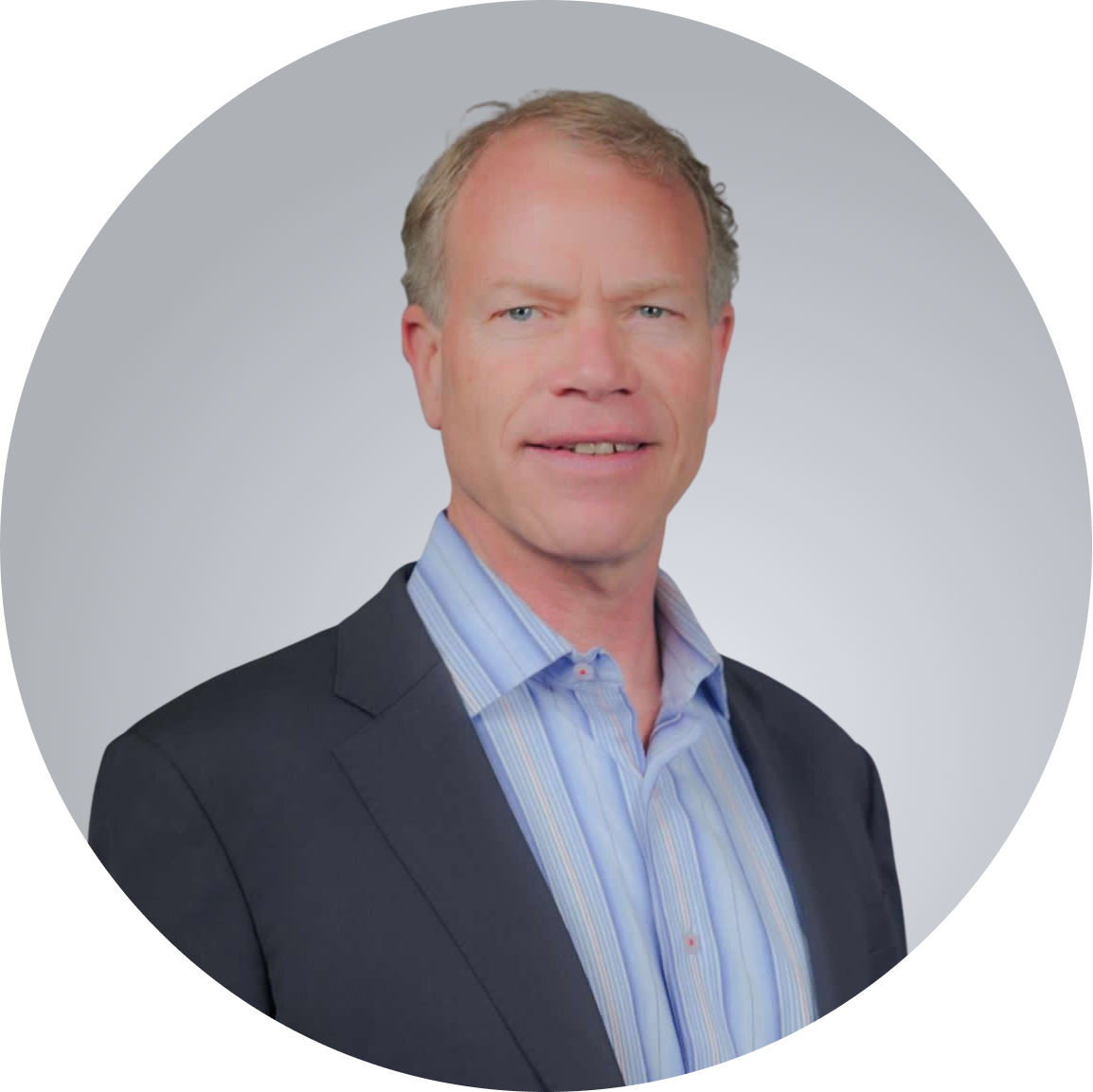 SCOTT BURRI
CHIEF FINIANCIAL OFFICER / CHIEF ACCOUNTING OFFICER
Formerly:
Huntington Ventures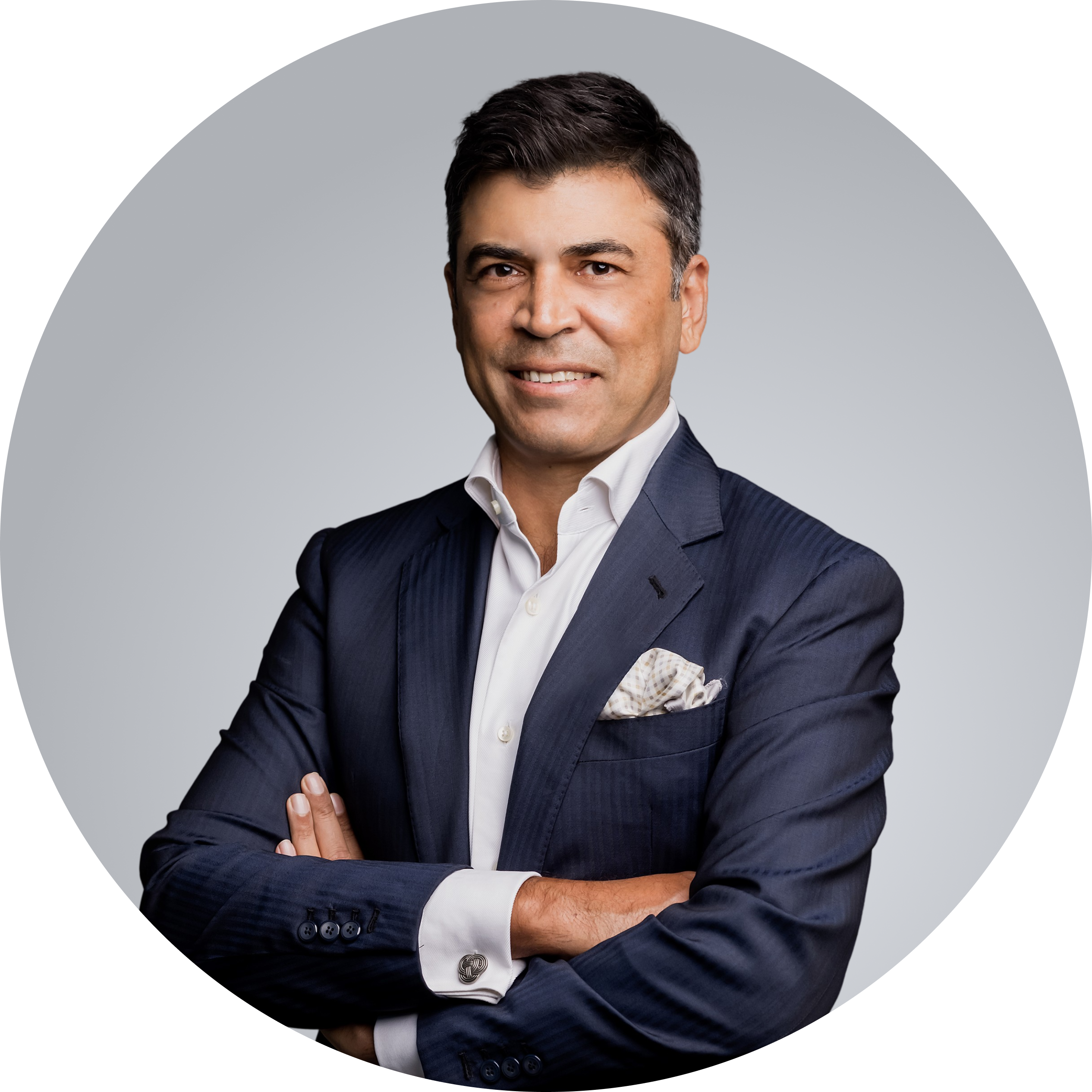 MANTOSH
MALHOTRA
SVP / GM APAC SALES
Formerly:
Qualcomm, Ericsson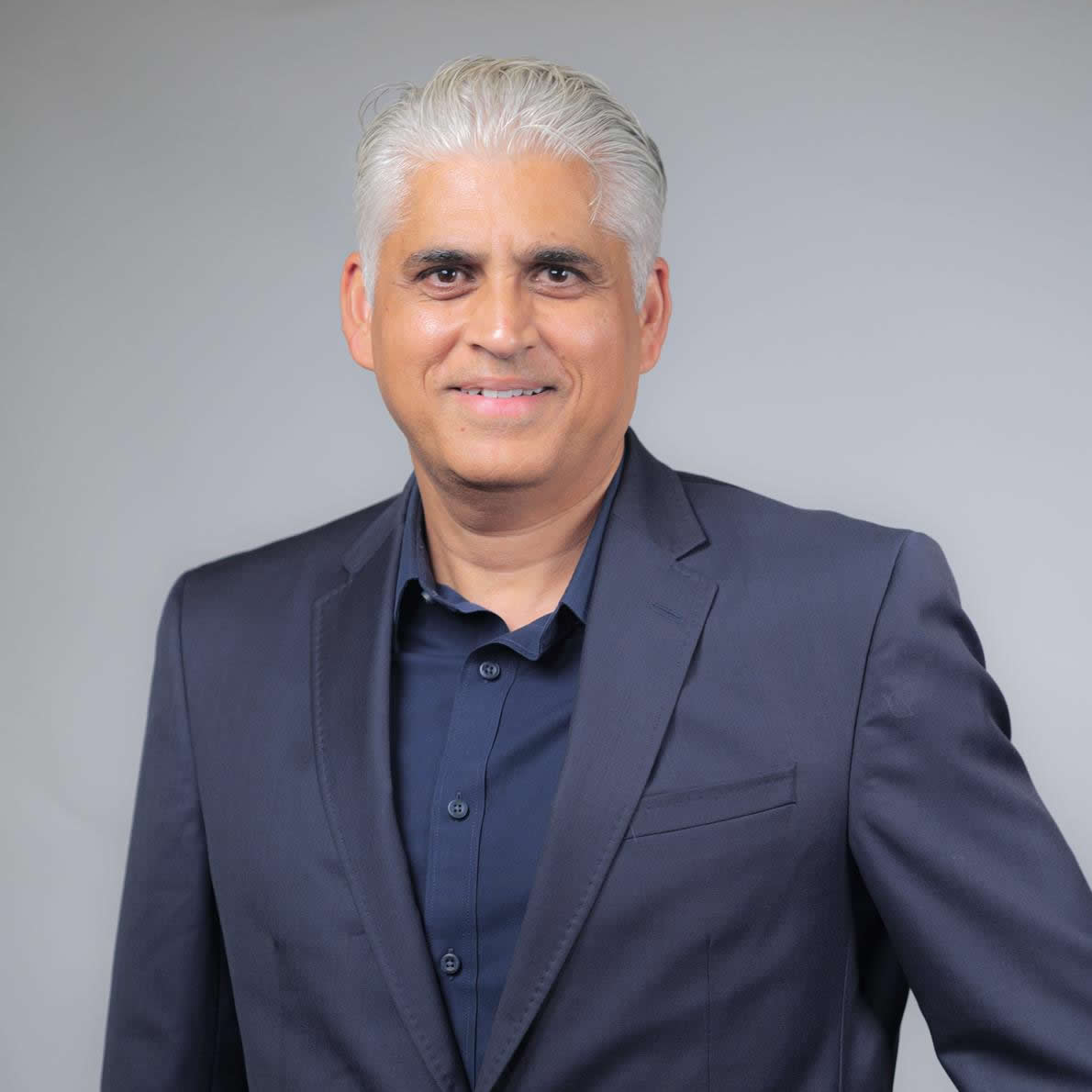 MOHIT BHUSHAN
CHIEF REVENUE OFFICER
Formerly:
Qualcomm, Motorola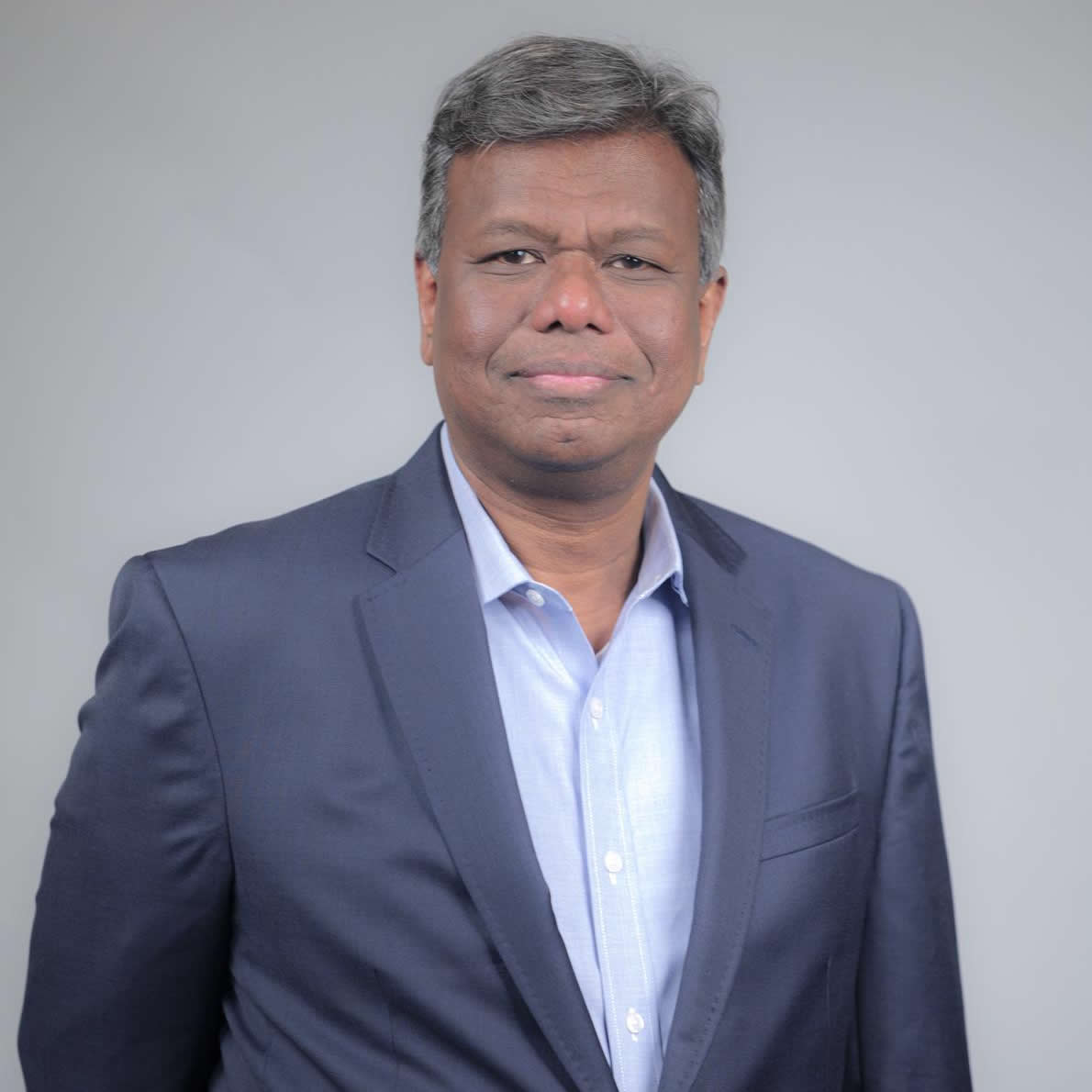 REZA KHAN
EXECUTIVE VICE PRESIDENT
Formerly:
Broadcom, ASE Group, AMD
CRAIG OCHIKUBO
CHIEF MARKETING OFFICER
Formerly:
Broadcom, Innovent