BeamXR-powered smart repeaters, user equipment and infrastructure solutions enable 10x performance gains in range, throughput and latency, making 5G technology a reality for multi-gigabit speeds with virtually unlimited capacity.
Homes
Stream, game, and power your smart home in a whole new way
Indoor/Outdoor Venues
Conventions, concerts, stadiums
Indoor Enterprises
Offices, auditoriums, manufacturing
Fixed Wireless Access
Urban cities, suburban towns, rural villages
Automotive
Connected cars, C-V2X, mobile hotspots
Industrial IoT
Factories, warehouses, logistics hubs

Private Networks
– Homes
– Automated Manufacturing
– Retail
– Enterprise Mobile Network
– Mobile Edge Computing
– Cloud
– AI applications

Devices
– Mobile Devices
– Automotive
– CPE

Network Operators
– Mobile Network
– Fixed Wireless Operators
AN INTELLIGENT NETWORK FOR FUTURE INNOVATION AND APPLICATIONS
Movandi's powered second-generation mmWave products and technologies are ready for deployment based on BeamX mmWave technology. These comprehensive 5G solutions now span all major licensed mmWave bands in the global market including 24/26/28/39 GHz frequencies for repeaters, ORAN, small cells, CPE and mobile.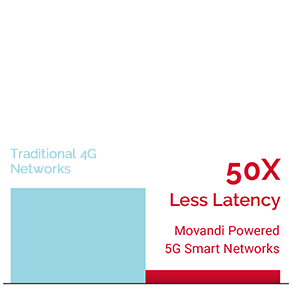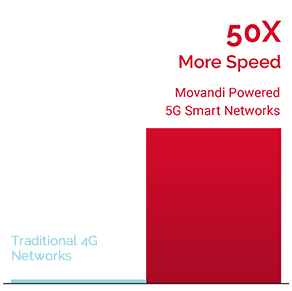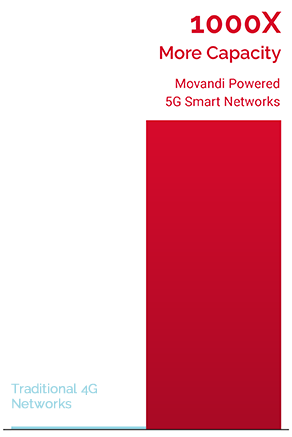 TALK TO SALES
We'd love to talk about how we can work together.