Products
READY TO ROCK YOUR 5G mmWAVE DEPLOYMENT
Until now, broad 5G RF deployment has been overly expensive and techincally challenging. The patented Movandi platform changes all that, providing cost-effective RF solutions with the performance users expect.
EXPLORE THE MOVANDI PLATFORM
SMARTER, FARTHER,
BETTER. MEET THE LATEST
MOVANDI PLATFORM.
CARRIERS
5G Networks / Fiber Backhaul
HEALTHCARE
Remote Care / Mobile Devices
INDUSTRIAL/IOT
Manufacturing / Robotics
BUSINESS
Private Networks / Retail
GOVERNMENT
Military / Indoor / Smart City
ENTERTAINMENT
Sports / Venues / Gaming
OPEN RAN
Private / Infrastructure
Networks
RESIDENTIAL
Homes / MDU / Devices
AUTOMOTIVE
Vehicles / Autonomous Driving
EDUCATION
Campuses / Stadiums / Remote
CLOUD
Hyper-scalers / MEC

TECHNOLOGY SOLUTIONS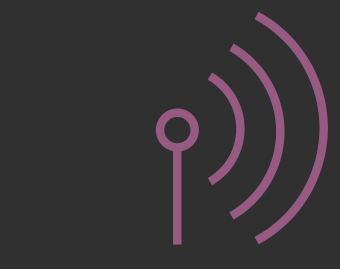 BeamX
Infrastructure

Fixed Wireless
Access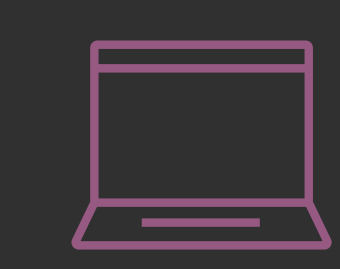 CPE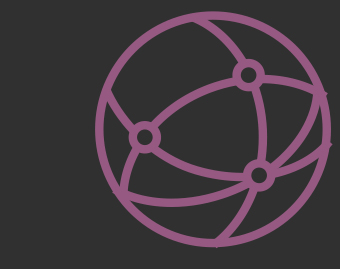 BeamXR
Network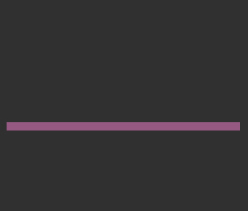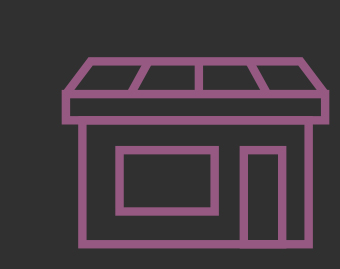 BeamXR
Indoor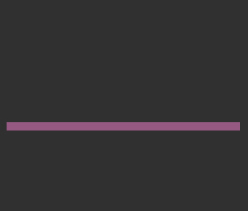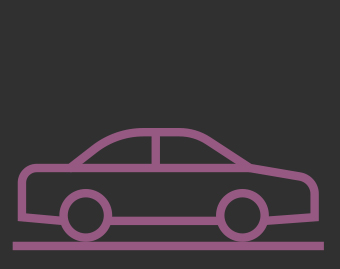 BeamXR
Mobile
IN PRODUCTION, TEST OR PLANNING

PATENTS:
83 FILED / 55 ISSUED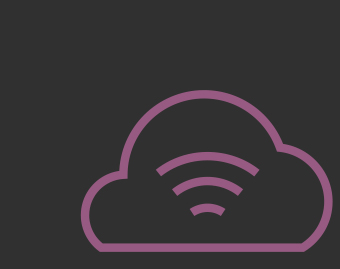 BeamX
Software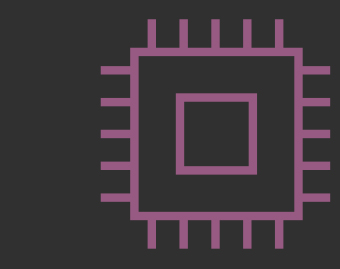 RFIC
Chipsets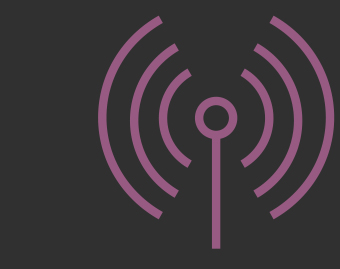 Antenna
Array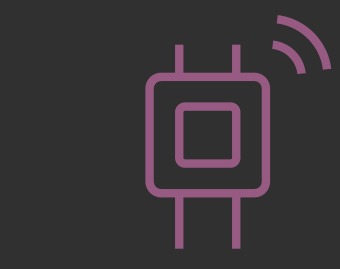 BeamXR
smart
repeater
modules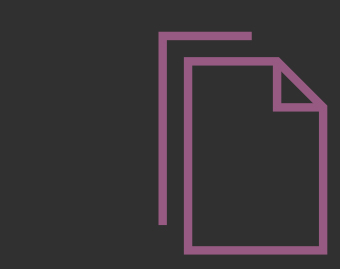 Licensed
reference
designs
MOVANDI
IS CHANGING
THE GAME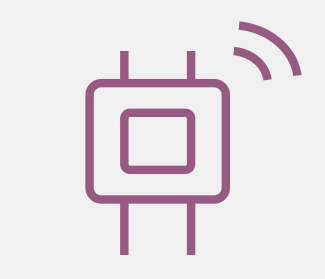 FIRST MOVER ADVANTAGES
Chipsets, antennas, custom modules optimized for 5G mmWave performance and lowers power and costs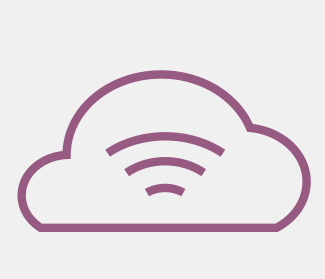 INTELLIGENT SOFTWARE
Unique BeamXR software defined beam networking, Cloud control, AI-improved performance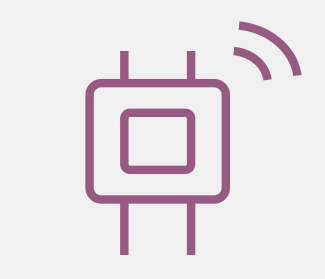 MULTIPLE APPLICATIONS
Innovative BeamXR smart repeaters, infrastructure, fixed wireless, portable devices, IoT, vehicles

Movandi powered solutions extend 5G mmWave range, coverage and solve blockage issues.
Lowers mmWave CAPEX
and OPEX by ~50%
Reduces mmWave
deployment time by ~50%
POWER UP YOUR
BUSINESS WITH
MOVANDI
Learn more about Movandi with exclusive access to our events and newsletters. We'd love to hear from you!