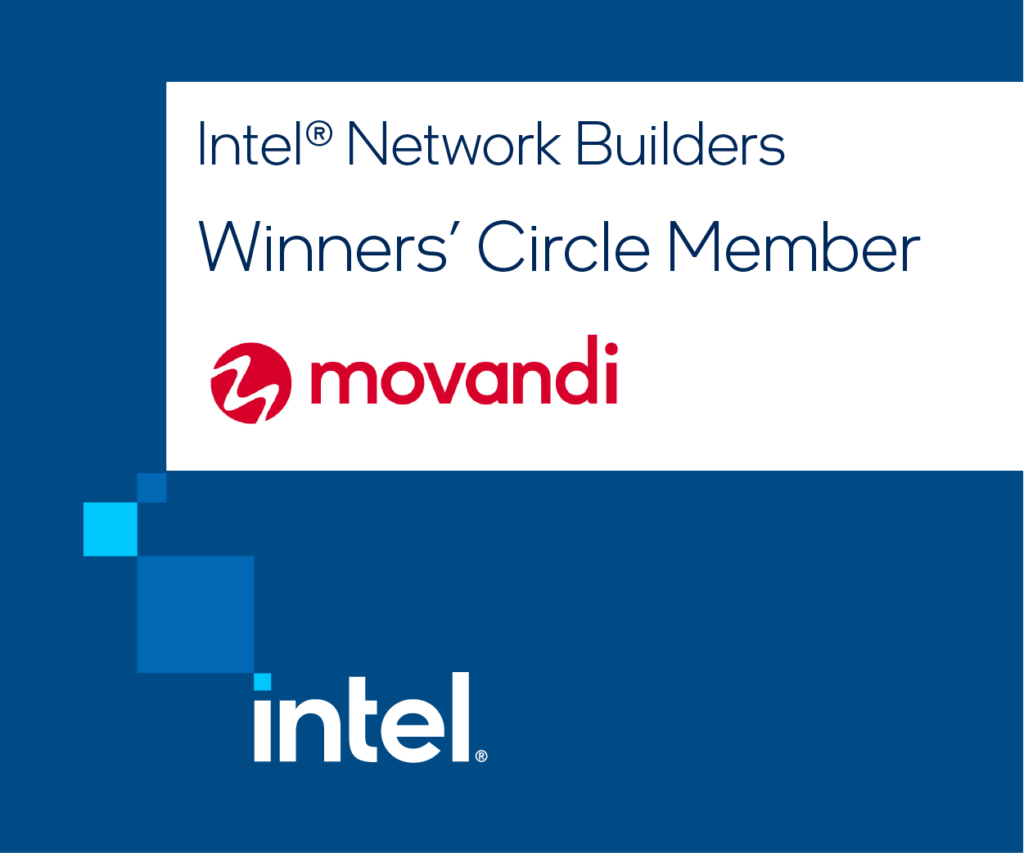 The Intel® Network Builders program recently recognized Movandi as a 2021 Winners' Circle Awards recipient. The awards are dedicated to Intel Network Builders partners who have been working to accelerate network transformation by optimizing their solutions on Intel technology.
According to Keate Despain, Intel Network Builders Program Director: "Each year, the Intel Network Builders Program recognizes industry leaders driving the next wave of industry standards. This year was no different, and I am excited to continue on the path of innovation alongside our partners."
Now in its third year, the Intel® Network Builders program drives deeper technical enablement through testing and benchmarking, recognizes industry leaders with go-to-market planning, and helps strengthen its partners' engagement with end-users through advocacy and training.
Movandi is solving real-world 5G mmWave deployments with unmatched differentiation and high-performance core technology in 5G integrated circuits, antennas, systems, algorithms and design disciplines to enable 5G to reach its full potential.
Congratulations, team!